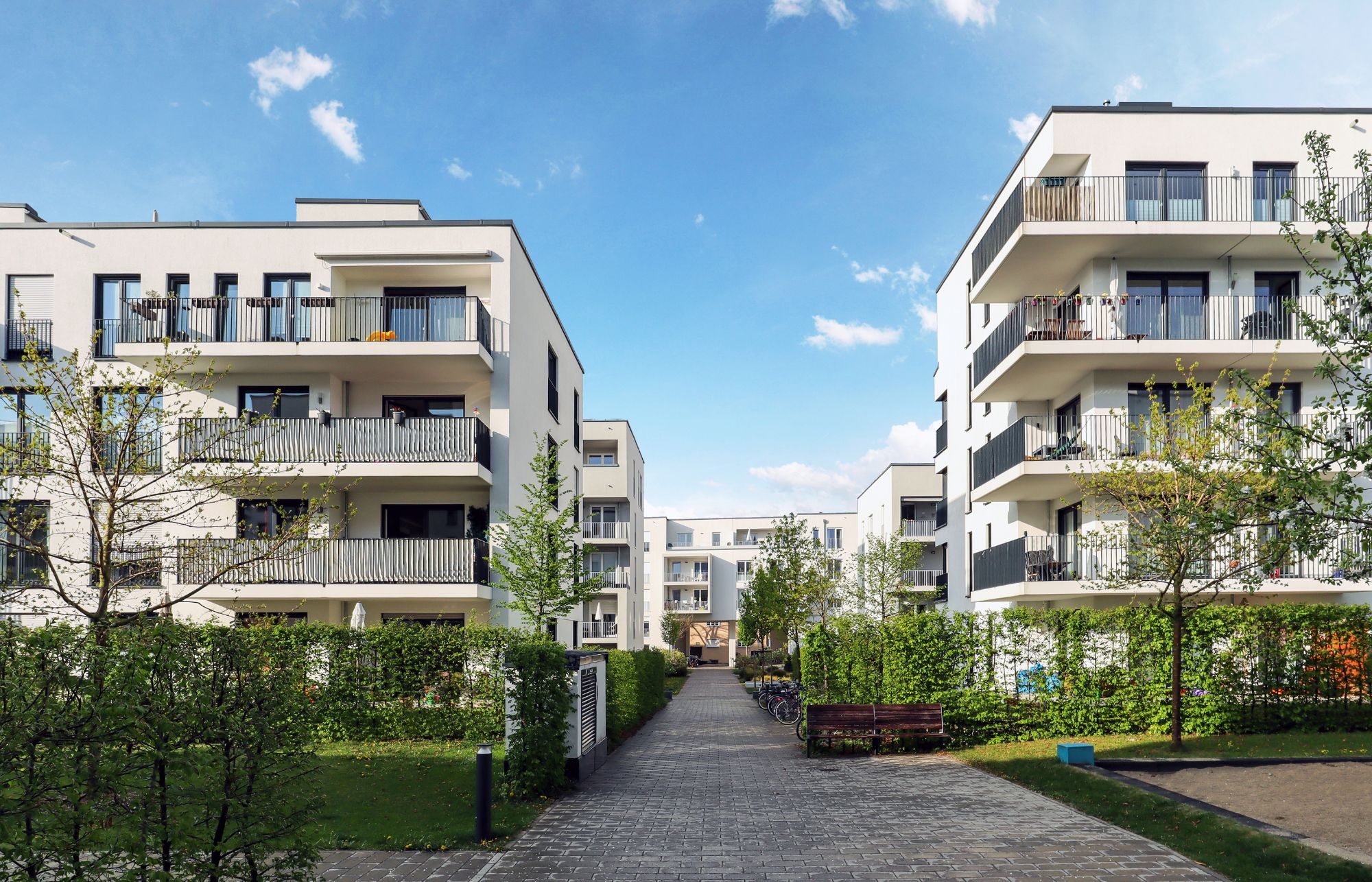 According to the National Investment Center for Seniors Housing and Care (NIC), the average occupancy rate in assisted living facilities hit a pandemic-era low of 75.4 percent in the first quarter of 2021. This compares to an average of 84.9 percent just before the pandemic began.
The good news? As of the second quarter of 2022, average occupancy in assisted living facilities has risen to 78.8 percent and continues to climb steadily, reports the NIC.
Operator Efforts
Nearly two-thirds (61 percent) of companies with assisted living units are reporting occupancy increases, according to the NIC Executive Survey Insights report released in January 2022 (Wave 36).
About half of survey respondents (47 percent) are offering rent concessions to help drive occupancy for new residents. Among those providing concessions, 76 percent are offering rental discounts over the long term and 69 percent are providing free rent for a specific period.
Companies are also making changes to the structure and features of their assisted living facilities to increase appeal, safety, and flexibility for both residents and their families. Some of the top trends include:
Making improvements to technology, especially in terms of infrastructure and connectivity to prevent isolation.
A shift away from institutional facilities and toward creating the sense of multiple small communities.
Areas designed for social distancing – indoors and outdoors.
Better indoor air quality.
More than half (52 percent) of the NIC survey respondents expect their occupancy rate to return to pre-pandemic levels by the end of 2022. However, 83 percent also report a continuing battle with staff shortages in at least half of their properties.
Market Factors
Since many seniors delayed moving into assisted living during the pandemic, extended isolation as well as a lack of activities and community engagement have resulted in accelerated physical and mental declines.
That's helping spur the rebound in demand, along with the aging of the baby boomer generation. The youngest boomers were born in 1964, meaning they turn 58 in 2022; the oldest members (born in 1946) turn 76 this year.
By 2030, all 73 million boomers will be older than 65. By 2036, the number of adults over age 85 will be double the current population and be triple by 2049, reports Consumer Affairs. With seven in 10 people needing assisted living care in their lifetime and the average stay in an assisted living facility being 22 months, the U.S. will need nearly a million new senior living units by 2040.
Future Challenges
Due to the rapid spread of the COVID-19 virus in some facilities, many people are hesitant to move elderly relatives into any senior housing property. The Associated Press National Opinion Research Center found in mid-2021 surveys that 88 percent of Americans say they would now prefer to care for elderly relatives at home instead of moving them into a facility. This also provides an opportunity for the growth of personal care homes, small residential homes that are part of the community providing dedicated care for 4 – 6 residents.
Additionally, Americans have been consistently unprepared for long-term care costs as the population ages. As a result, many have expressed new interest in at-home care services, despite the fact that assisted living care is slightly less costly than a 44-hour-a-week home health aide. Consumer Affairs reports the average cost of assisted living care to be $4,300 a month, compared to an average of $4,576 a month for a home health aide. Personal care homes offer an affordable alternative.
Conclusion
Occupancy rates in assisted living facilities are rising again as America emerges from the worst of the COVID-19 pandemic. As of mid-2022, the industry had already recouped about 40 percent of the lost occupancy.
With the aging of the baby boomer generation, the market for senior housing (including assisted living and personal care homes) is strong. Current predictions are that the industry will need an additional one million units by 2040.
Proactive insurance and risk management practices will be essential for those who choose to grow and scale their businesses.
Contact PCALIC to find out if we can be of assistance. Through partners like PCH Mutual, we offer insurance and risk management for assisted living facilities. Learn more.
Tangram Insurance Services
Demand for Assisted Living Facilities Rebounds Following the Pandemic