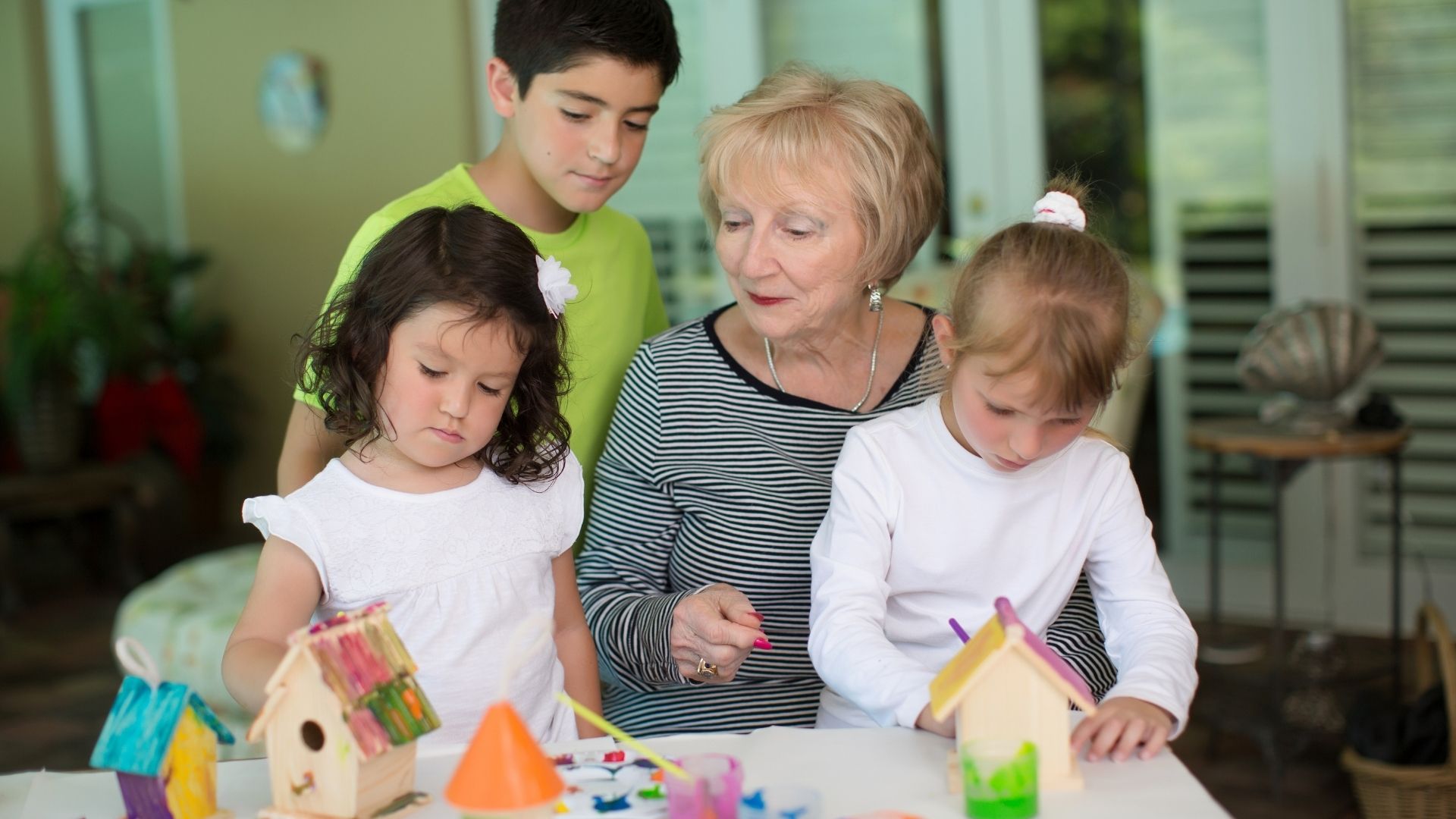 We've all heard the term, "bucket list." It's essentially a list of experiences or achievements that you would like to accomplish within your lifetime. Some people may mistakenly believe that once you move to an assisted living community, pursuit  of the bucket list ends. In fact, that couldn't be further from the truth.
Modern assisted living facilities provide opportunities that are engaging and physically and intellectually stimulating. They recognize that residents may want more than a good chef and a weekly outing to the shopping mall.
Forward-thinking facilities think bigger than BINGO. They proactively assess and leverage the interests and talents of their residents. For example,
Is there a group of hard-core sports fans in the facility?
Are there residents with extraordinary talents or knowledge that would be of interest to the others?
Is a concert pianist, Shakespearean actor or successful novelist in the house?
To the extent it is practical, residents should be involved in planning their activities and leaders should look for opportunities to make daily experiences bigger and more meaningful. Don't just announce a special meal, prepare a themed feast. Don't merely show a movie, plan a film festival. Go beyond setting out board games, and instead host a checkers tournament.
Below are some additional ideas to help your residents find purpose.
Activities Inside the Facility
Entertainment/art.  Are there aspiring or former thespians living in your community?  Perhaps they would enjoy putting on a play or other dramatic presentation. This could be combined with a visit from a local actor or acting group. A local director could be retained to assist in the preparation and presentation of the performance. Friends and family could also participate.  One show might evolve into an ongoing drama group.
Dancing is a popular and enjoyable activity for facility residents. Pick a theme for a gala, such as a square dance or salsa dancing, preceded by dance lessons leading up to the big night.  A gala could be combined with a fundraiser for a local charity, or other means of honoring a local nonprofit.
Pottery anyone? Watercolor painting? The ideas for an art class are endless and can evolve as they are introduced.
Self-improvement.  Yoga and chair yoga activities can be tailored to the physical abilities of residents.  How about a cooking class?  Again, such a class could be tailored to the abilities of the participants and combined with other activities such as a cook-off or bake sale.
Who might want to learn French?  A language class could be fun. Who wants to look at the stars and planets?  Astronomy might be an easy, fun way to engage residents.  An art appreciation class could be tailored to local artists or to a future excursion to a museum or gallery.
Does the residential facility have a location for a garden?  A community garden would be a source of enjoyment for residents for months and could be accompanied by a harvest festival. Crops could be grown for a local food bank, or simply to be donated at the facility.
Activities Outside the Facility
Community service. There are many different activities that residents of a facility could engage in to benefit the local community. Volunteering opportunities are endless and can be structured to the abilities of the residents and to promote resident teamwork. Adopting a local nonprofit or volunteer effort could be a source of pride for a residential facility and a motivating factor for different fundraising activities.
Are there facility residents who could assist local children or other citizens with tutoring or mentoring efforts? The knowledge and talents of assisted living facility residents should not go to waste.
Excursions.  As with other activities, the key to success with excursions for facility residents is attending to their interests. If there is a core group of residents who are fans of a local sports team, an outing or more to the game would endear facility management to the residents.  A nature outing tailored to the physical abilities of participating residents would be appreciated.  How about a regular trip to a local farmers' market?  Consider regularly scheduled picnics to local parks.
Overnight travel.  Activity planners should anticipate that there will be residents who are interested in travel opportunities, and look to assist in planning them.  A facility could partner with other facilities in other locations for this purpose.  One retirement community company offers free travel opportunities for its residents to other member retirement communities. See www.sunshineretirementliving.com.  As advertised in this program, residents of one member community can simply make a reservation at the guest suite of another member community for up to seven days, arrange for travel to the member community, and enjoy free transportation and meals while at the guest community.
Meaning Redefined
Your residents have worked in exciting careers, lived in interesting places and have a broad range of talents and abilities. Look for opportunities to enable them to share their rich and diverse capabilities with others. Many may embrace the chance to spearhead a project, meet new people and teach others.
By tailoring activities to meet the interests of your unique population, involving residents in the activity planning process, and thinking bigger, you can create a more meaningful environment for everyone.
The Assisted Living Bucket List: Helping Residents Find Purpose, https://www.tangramins.com/the-assisted-living-bucket-list-helping-residents-find-purpose/