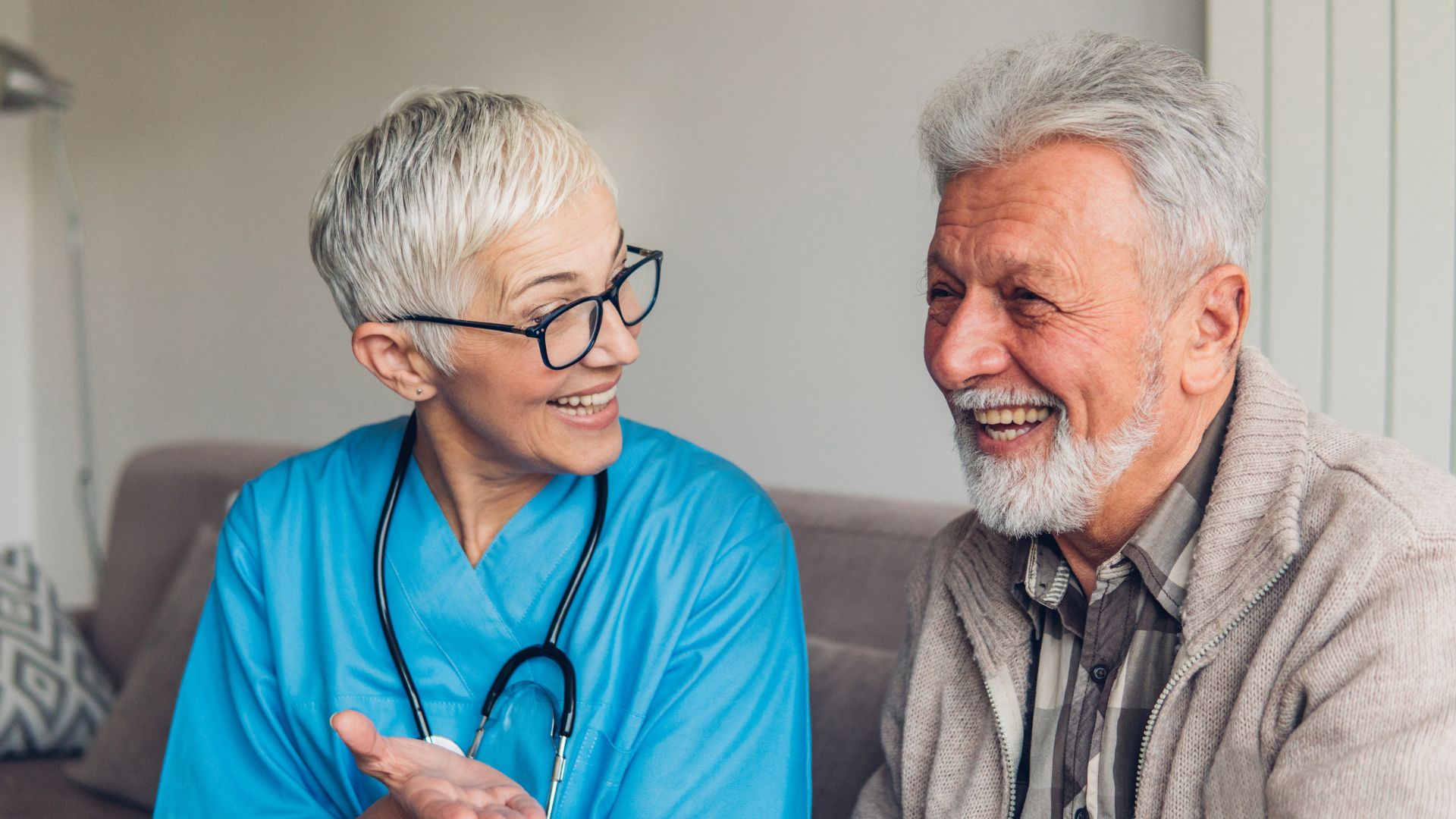 Few people were prepared for the coronavirus pandemic, and that includes many assisted living facilities. Thanks to a better understanding of the virus and an effective vaccine, the worst may be behind us. However, it is only a matter of time until the next pandemic strikes. This is the time to assess what went wrong and how to achieve true pandemic preparedness going forward.
Assisted Living Facility Deaths May Have Been Undercounted
During the pandemic, there has been a lot of focus (and data) on nursing homes. However, according to a KFF report from 2020, assisted living facilities were largely overlooked. Even though more than 800,000 vulnerable seniors lived in these facilities, the lack or regulation and reporting made it more difficult to determine the extent of COVID's impact.
This does not mean that the impact was not significant. The CDC has said that older adults are more likely to experience serious illness from COVID-19. People who are 85 and older have the highest risk, but adults in their 50s, 60s, 70s and early 80s also have increased risk.
It's not just COVID, either. Older adults tend to be more vulnerable to infections in general. According to Helio, this is because older adults often experience a weakening of their immune system, frailty and an increase in comorbidities. Furthermore, older adults with comorbidities are more likely to live in assisted living facilities or nursing homes.
This means that when the next pandemic strikes, older adults and those living in assisted living facilities in particular will probably be hit hard again.
Preparing for a Pandemic
Assisted living facilities may not be subject to the same regulations as nursing homes, but this does not mean they have no liability. COVID has prompted lawsuits over deaths, vaccine requirements and discrimination claims in many industries, including the assisted living sector. For example, according to McKnights Senior Living, a Texas-based assisted living and memory care operator was sued over claims of wrongful death and gross negligence in connection to the death of an employee.
The COVID pandemic may have taken assisted living facilities by surprise, but at this point, there's no reason not to be prepared. The lessons from the last two years can help organizations strengthen their policies so they can reduce their liability and protect their workers and residents.
Safety, Staffing, and Supplies
During the early days of the pandemic, supplies such as masks and hand sanitizer could be hard to find. More than two years later, ongoing supply chain issues are creating new shortages.
Labor shortages have been another issue. There have been many reasons for this, including people deciding not to work because they are afraid of getting sick, as well as people who are already sick and need to stay home as a result. The recent uptick in resignations has also left many organizations short-staffed.
These issues show that assisted living facilities need to have backup plans ready. Trying to get by with the minimum amount of supplies and staffing might work when times are good, but if anything goes wrong, this strategy can backfire.
Balancing Physical and Mental Well-Being
The COVID pandemic was a physical health crisis, but it triggered a mental health crisis as well. Many people experienced anxiety over health and money issues related to the pandemic. Loneliness also became a serious issue, especially for seniors who needed to isolate. This is not a trivial issue. According to the National Academies of Sciences, Engineering, and Medicine, social isolation is associated with an increased risk for premature mortality, and in this sense, it is comparable to high blood pressure, smoking or obesity.
The pandemic proved that both physical and mental well-being need to be considered. Thankfully, technology has helped some by providing new ways to connect with others safely.
Stopping the Spread
Viruses can spread in different ways, such as in respiratory droplets or bodily fluids. Understanding how a particular virus spreads is important for containing it.
According to the CDC, COVID can spread via respiratory droplets, the smallest of which can remain suspended in the air for minutes or even hours. As a result, being in an enclosed space with inadequate ventilation or air handling can result in transmission of the virus. Good ventilation may therefore help limit the spread of the virus, and on March 17, 2022, the Biden Administration announced an effort to improve ventilation in buildings.
Improved ventilation could help with indoor air quality and health in general. In addition to stocking up on masks and creating social distancing policies, assisted living facilities may need to reassess their ventilation systems and determine whether improvement is needed.
Tackling pandemic preparedness is just one way assisted living operators can protect their residents and reduce their liability.
PCALIC provides insurance and risk management for assisted living facilities. Learn more.